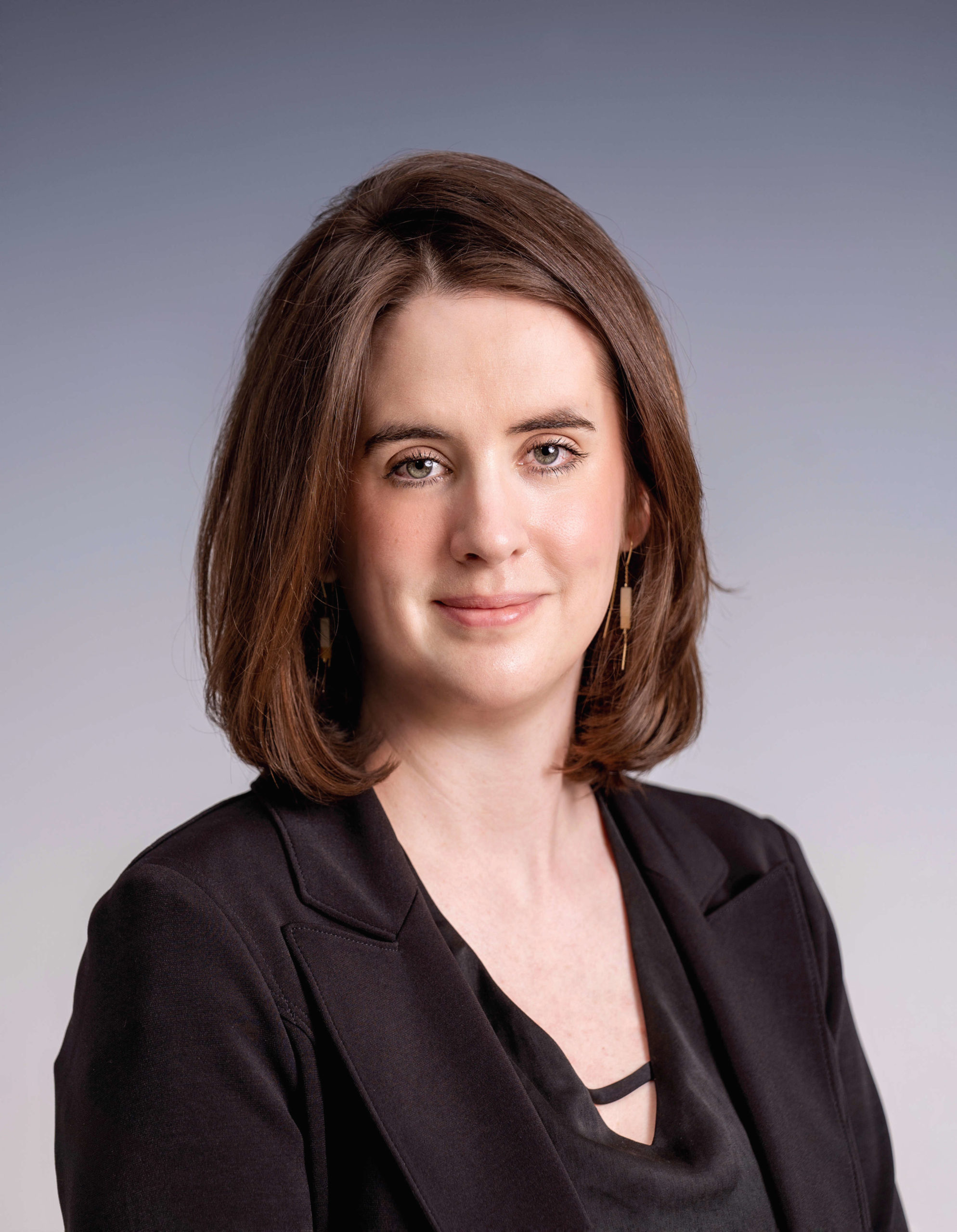 Emma Harrigan, Board Chair
Vermont Association of Hospitals and Health Systems
Emma Harrigan is the Director of Policy Analysis and Development at the Vermont Association of Hospitals and Health Systems (VAHHS), which she joined in 2018. Emma provides leadership on mental health policy, quality, systems design, member development, emergency preparedness, and data analysis.
Emma is an experienced director in the areas of data, development, and quality with a demonstrated history of implementing successful initiatives working with state government and with provider organizations.  Prior to joining VAHHS, Emma was the Director of Quality and Accountability for the Vermont Department of Mental Health where her work focused on compliance, quality, performance improvement, report development, data systems, research, and technological infrastructure which led to a greater focus within the Department on data usage and performance accountability.
Emma is a graduate of the Schreyer Honors College at Pennsylvania State University and holds a Master's of Science in Psychology from Shippensburg University of Pennsylvania. She also currently serves as a board member for the Vermont Program for Quality in Health Care (VPQHC) and the Vermont Cooperative for Practice Improvement & Innovation (VPCI) Leadership Team.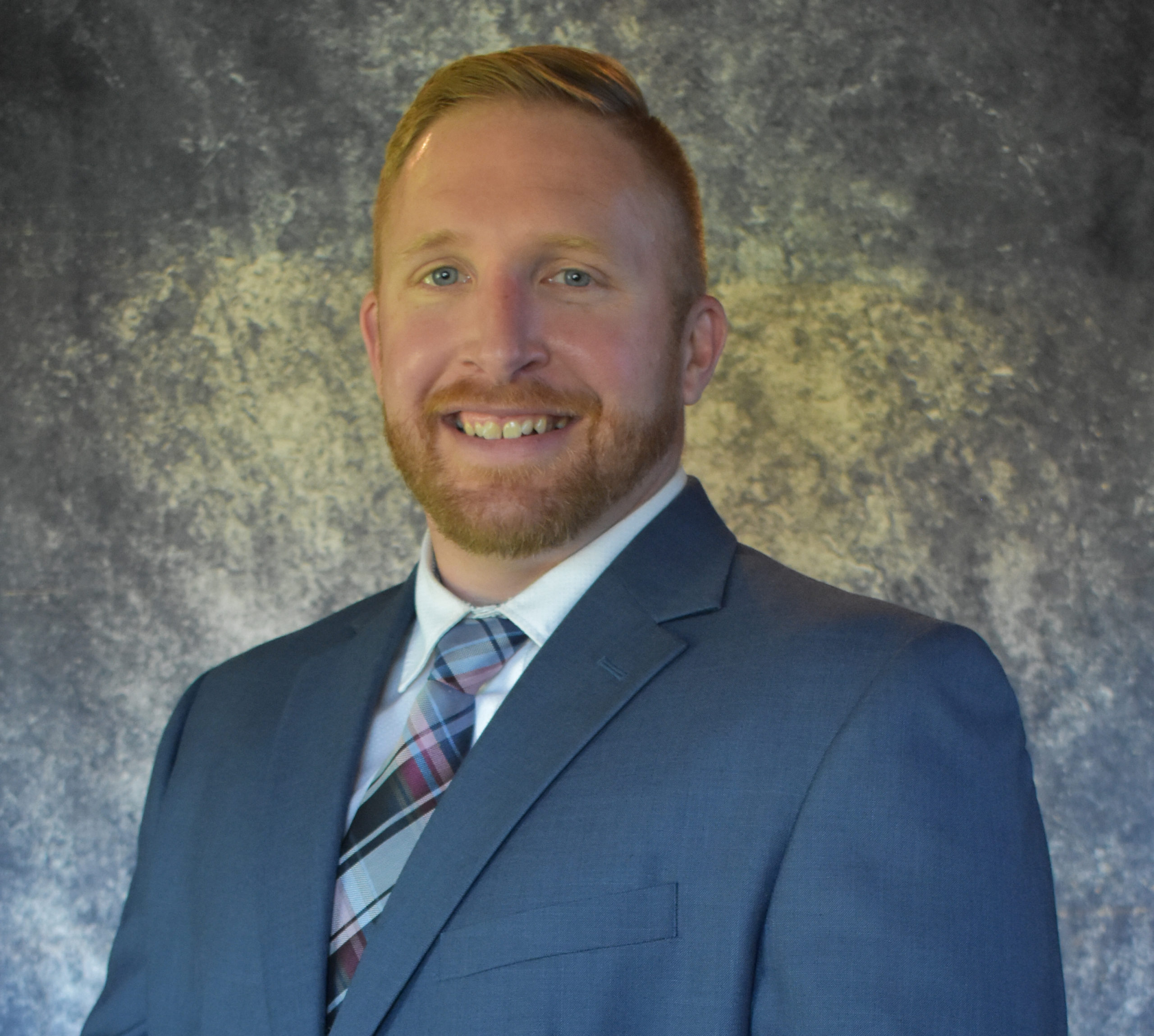 Shawn Burroughs, Board Vice Chair
Northeastern Vermont Regional Hospital
Shawn Burroughs brings more than 15 years of health information technology experience to VITL. Currently, as the CIO at NVRH, he oversees all aspects of data aggregation, connectivity, security, and analytics at NVRH in Vermont's Northeast Kingdom. Burroughs is a key player in NVRH's strategic plan that includes adopting and implementing innovative technologies in support of high quality health care. He holds an M.B.A. in Healthcare Administration and Management.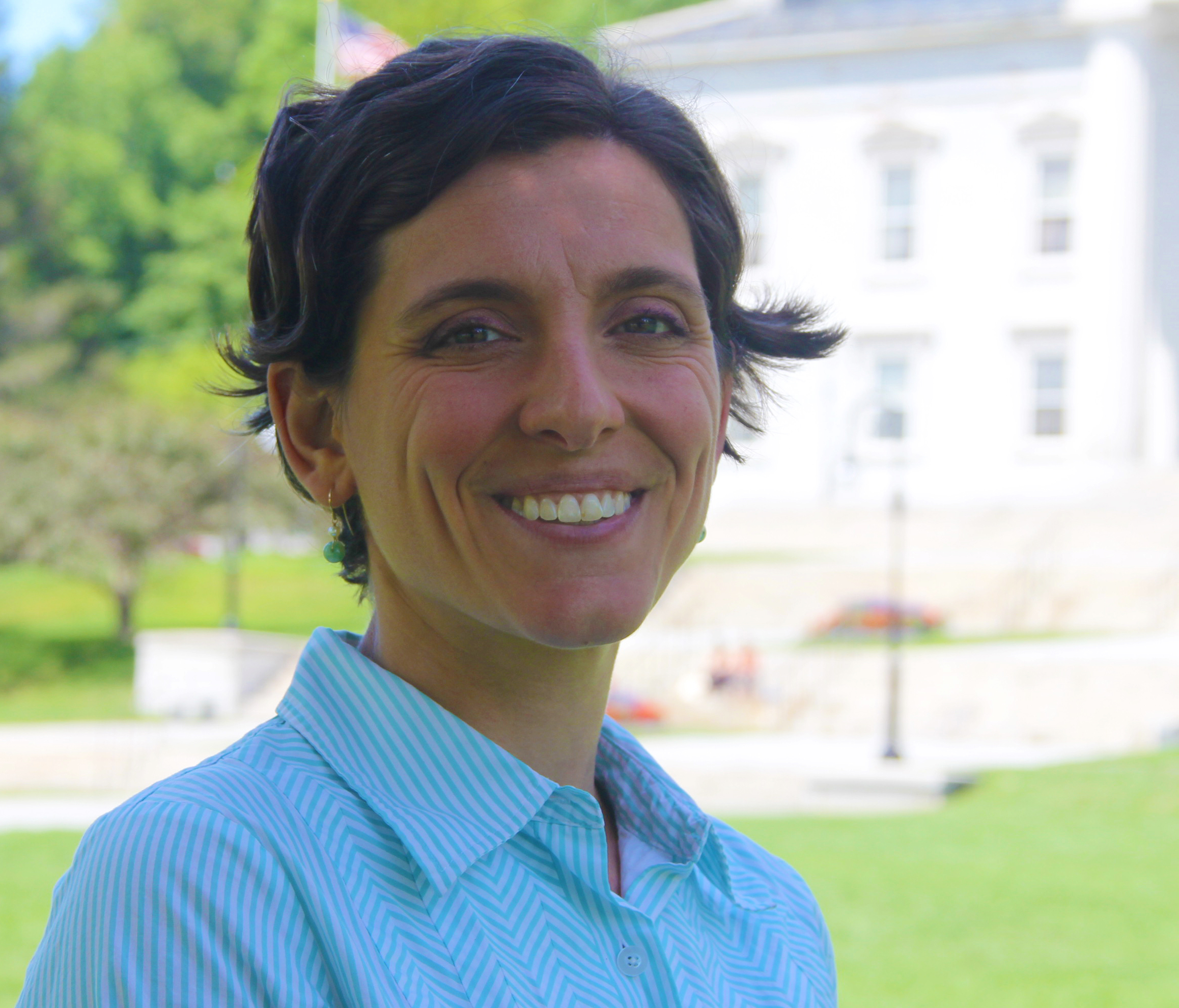 Jessa Barnard Esq., Board Secretary
Vermont Medical Society
Jessa Barnard is the Vermont Medical Society's (VMS) Executive Director. She is a native of Bennington and holds a bachelor's degree from Dartmouth College and a law degree from Stanford University School of Law.
She served as VMS' policy specialist from 2002 to 2005. Following her graduation from law school, she founded a program in San Jose, California to address the legal barriers to health stability facing low income individuals living with diabetes. She then spent four years with the Maine Medical Association, most recently as their associate general counsel, representing physicians in Augusta and addressing their legal and regulatory concerns. From 2016 to 2017 she served as the Medical Society's general counsel and vice president for policy before being named executive vice president in 2017.
Jessa has extensive experience in health care policy and regulation, and is a frequent speaker on topics including health reform, advocacy, and issues in health law. She lives in Montpelier with her husband and two children.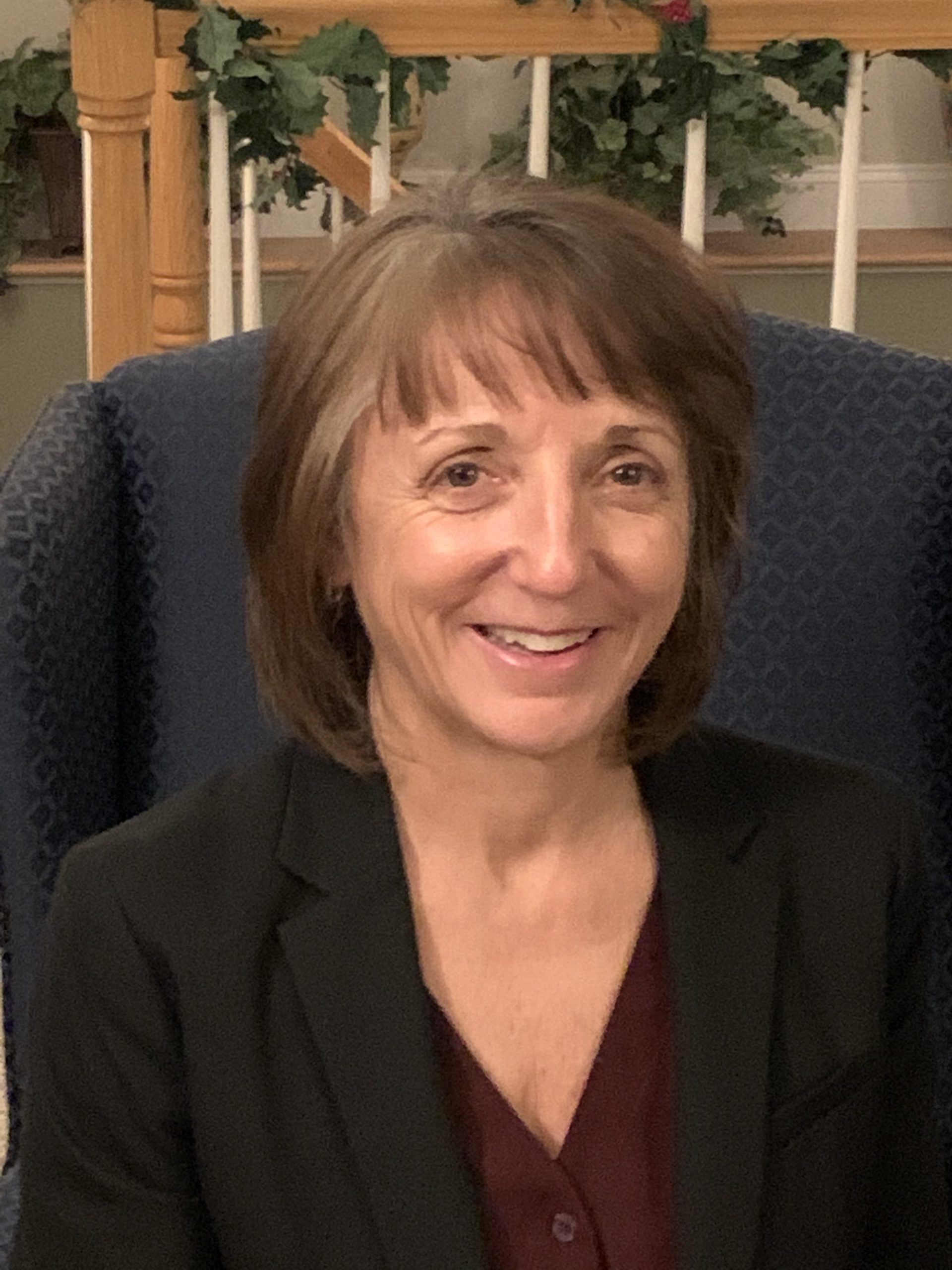 Debra Royce, Board Treasurer
Gallagher, Flynn & Company
Debra Royce is the Managing Director – Finance & Accounting Outsourcing Services with Gallagher, Flynn & Company. She was previously VP Finance & Administration for Bogner of America, Inc., where she co-led the North American business. She has worked for various Vermont businesses leading the Financial and Administrative functions as a member of the Executive team over the last twenty years, including Revision Military and Ben & Jerry's Homemade. Debra is a CPA and has a Bachelor's Degree in Accounting from SNHU.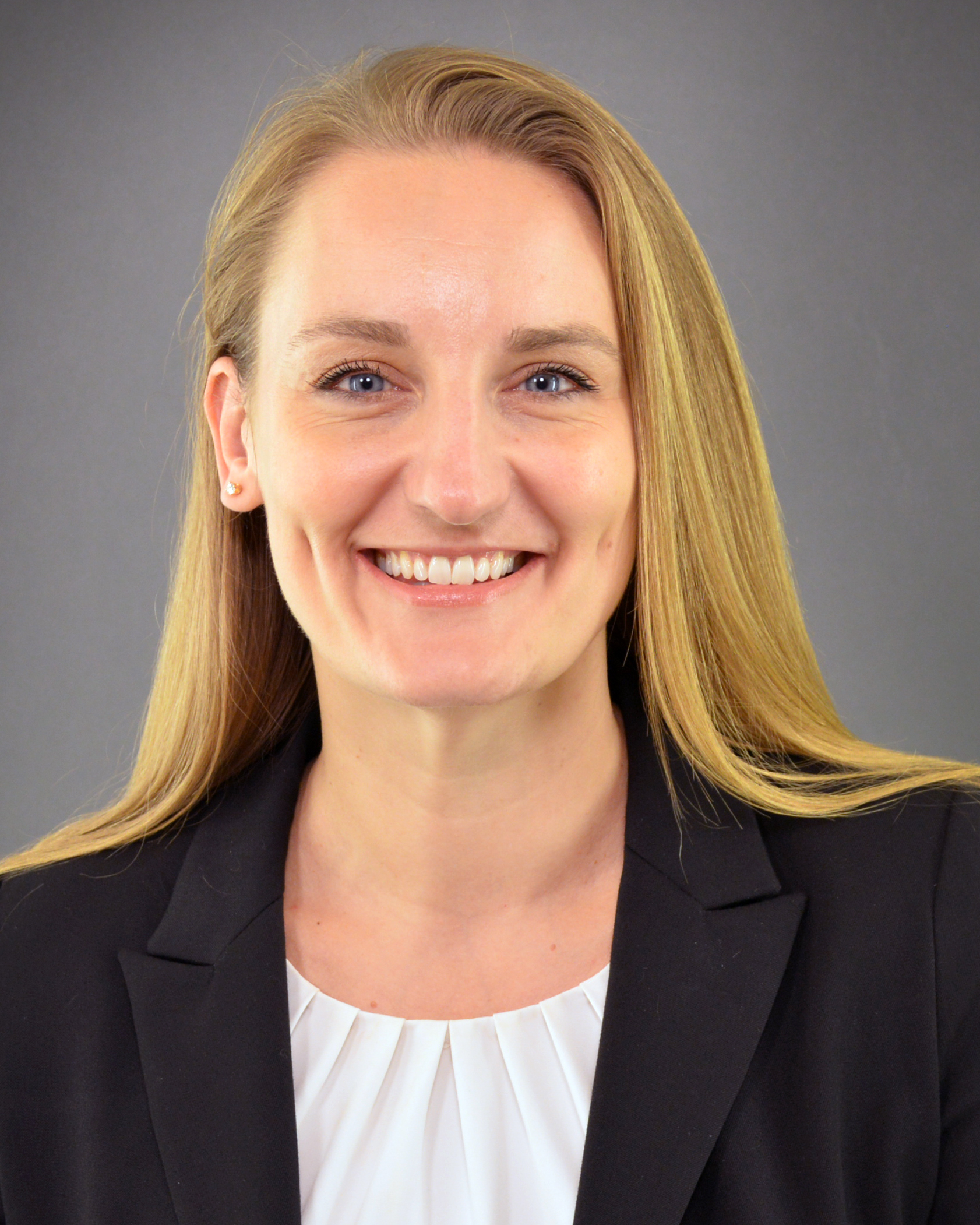 Leah Fullem, MHCDS
University of Vermont Health Network
Leah Fullem, MHCDS, is the Vice President of Enterprise Information Management and Analytics at the University of Vermont Health Network. In this role, Leah oversees operations for data management, data services, reporting and analytics for all enterprise data for the Network. Prior to this role she served as the Director of Informatics at the OneCare Vermont Accountable Care Organization. Leah holds a Bachelor of Science in biology from Saint Michael's College and a master's degree in healthcare delivery science from Dartmouth College. She has 18 years of experience in healthcare analytics.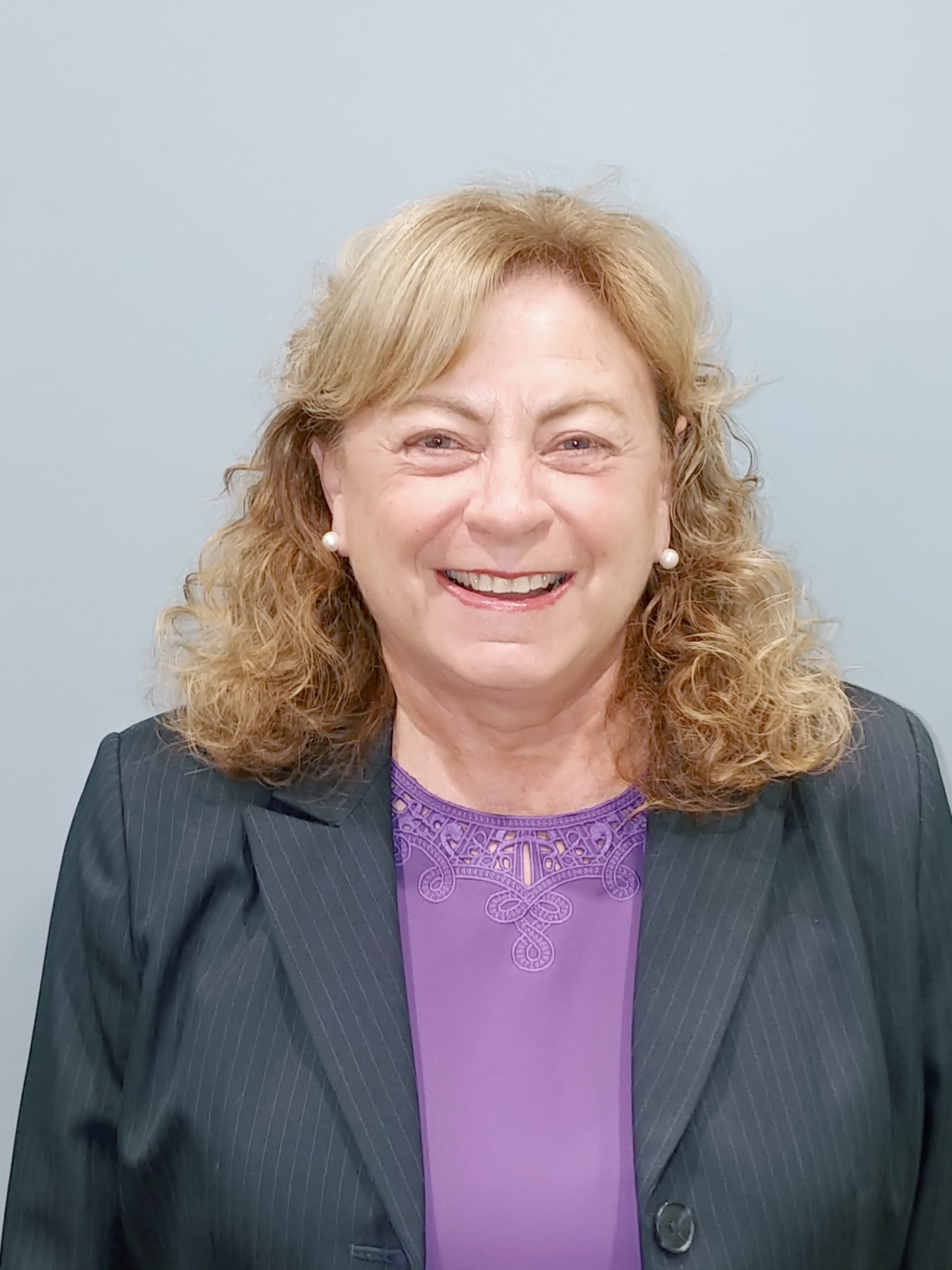 Susan Besio, PhD
Retired, Health Policy
Prior to retiring in 2015, Susan Besio PhD was a Senior Associate at The Pacific Health Policy Group. She served the State of Vermont in the following roles: Commissioner of the Department of Vermont Health Access from 2008 to 2011; Director of Health Care Reform from 2006 to 2008; Commissioner of the Vermont Department of Developmental and Mental Health Services from 2000 to 2004; Deputy Commissioner, Vermont Department of Developmental and Mental Health Services, from 1996 to 2000.
Susan holds a PhD in Psychology from the University of Vermont, a Master of Science in Psychology from San Diego State University, received the Thomas J. Watson Fellowship for Research in Europe, and graduated with a Bachelor of Science in Psychology from Emory University.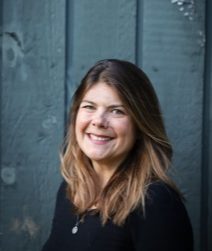 Kelly Lange
University of Vermont Health Network
Kelly Lange is the former Director of Healthcare Reform at Blue Cross Blue Shield of Vermont. She worked for BCBSVT for almost nine years, starting as provider and network contracting counsel and eventually moving into the role of representing BCBSVT in health reform matters, from ACO provider arrangements to deployment of pilot programs addressing mental health and substance abuse treatment. She serves on several committees including Blueprint for Health Executive Committee and the initial Vermont's Health Information Exchange Steering Committee.
Prior to BCBSVT Kelly was a practicing attorney in Rutland, VT focusing on medical malpractice and workers' compensation defense and regulatory matters. Kelly received a Bachelor of Science in Biology from The George Washington University in Washington, D.C., and earned her Juris Doctorate from Western New England School of Law. She is the board president of Vermont Adaptive Ski and Sports and a ski coach with Killington Ski Club.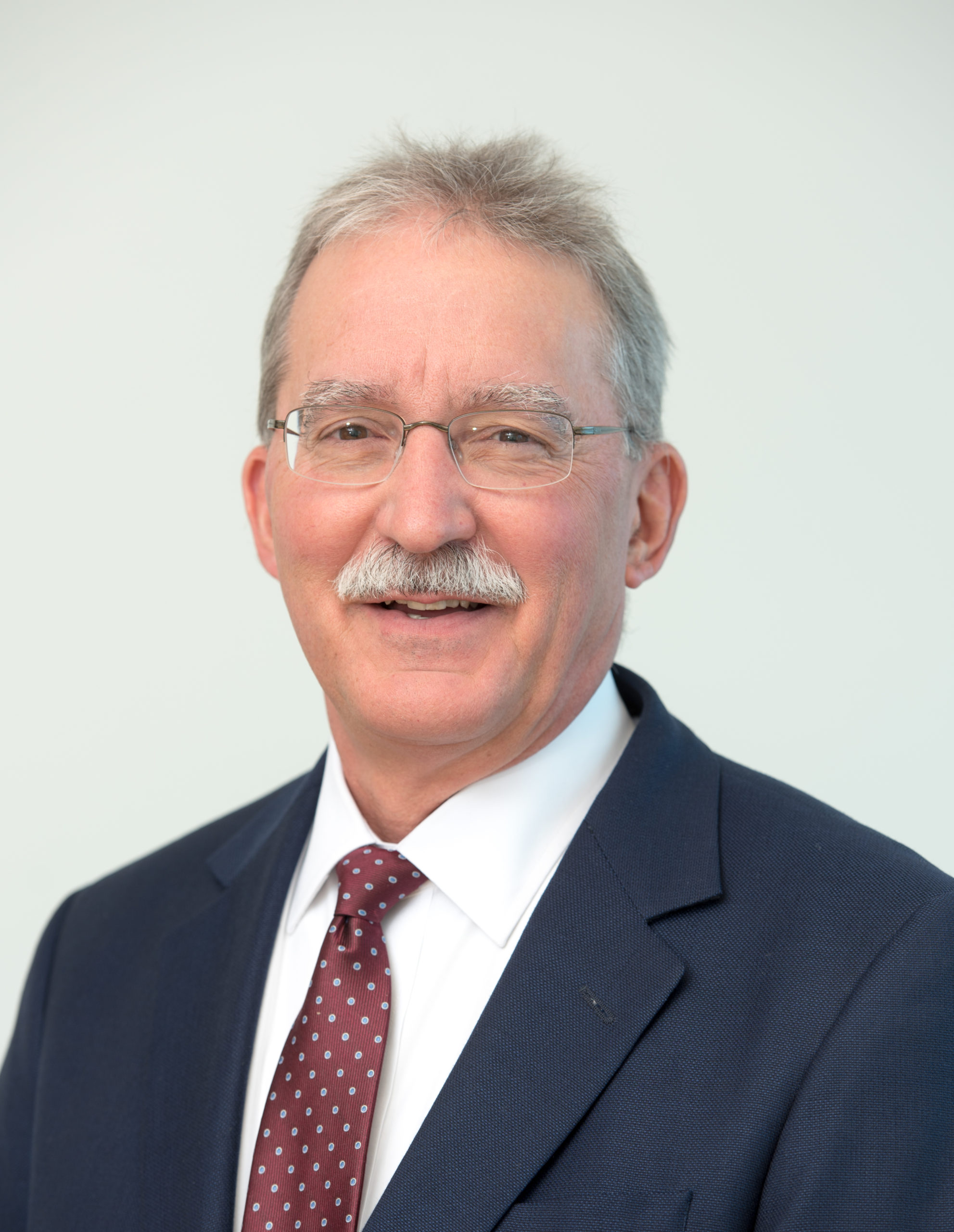 Norman Ward, MD
University of Vermont Medical Center
Norman Ward, M.D. is the Medical Director for Accountable Care Services at the University of Vermont Medical Center.  He is a graduate of the Warren Alpert Medical School of Brown University. He did his Family Medicine residency in Rochester, NY at the University of Rochester/Highland Hospital Family Medicine Program and served a two year National Health Service Corps obligation in Georgia.  Dr. Ward is an Associate Professor of Family Medicine at the Robert Larner, M.D.  College Of Medicine at The University of Vermont since 1987. He continues to see patients at South Burlington Family Practice.  In his current role at OneCare, he is focused on effectively educating Vermont's hospitals and providers about "value-based" health reforms, integrating community continuum of care providers with the traditional medical community, and increasing patient and family engagement. He is past President of the Vermont Medical Society and the Fletcher Allen Medical Staff. Dr. Ward completed the Dartmouth Masters of Health Care Delivery Science program in 2015.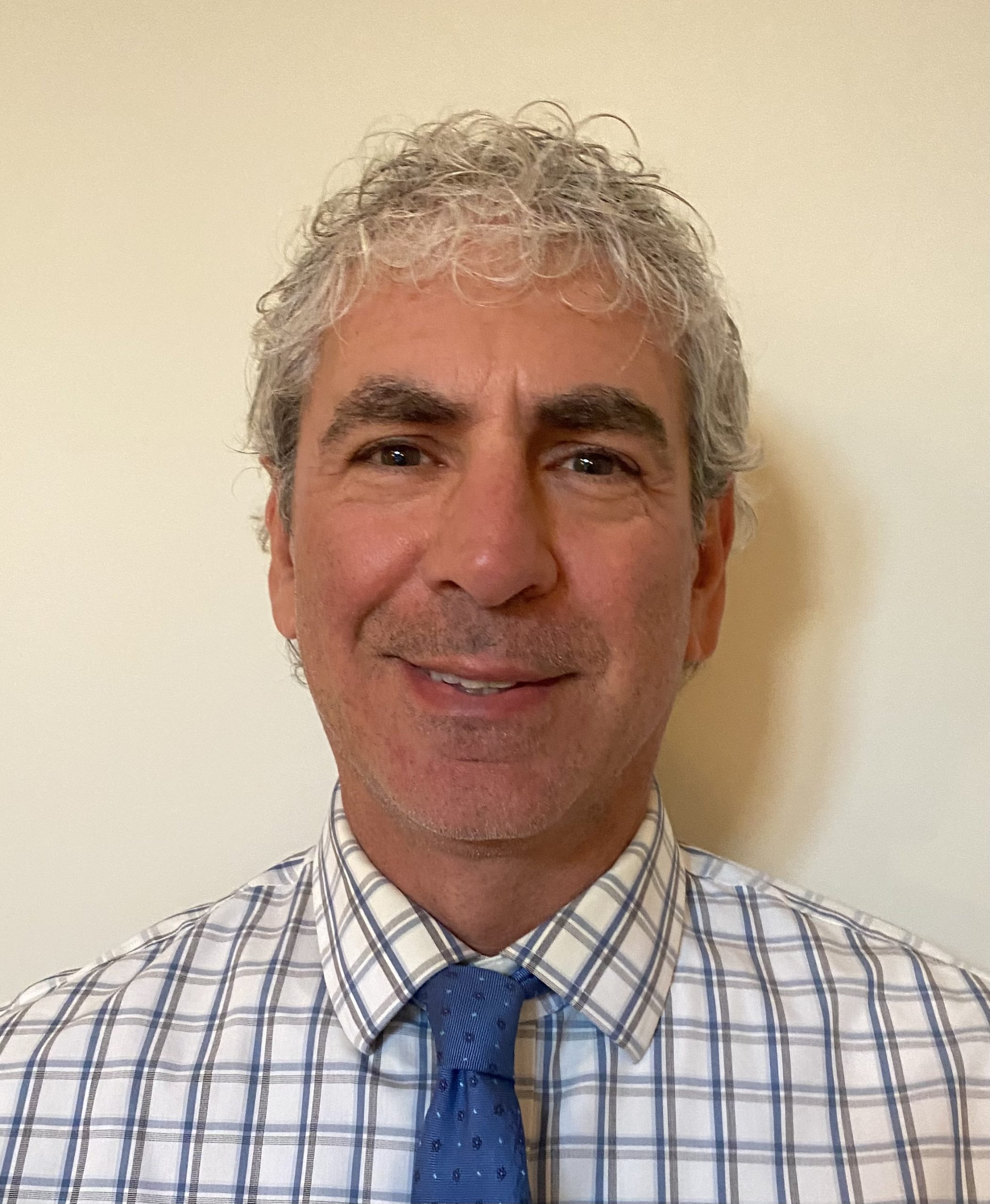 James Mauro
Blue Cross and Blue Shield of Vermont
Mauro is Chief Data Officer at Blue Cross and Blue Shield of Vermont, where he focuses on delivering comprehensive data analytics that inform population health and provider reimbursement programs. The team Mauro leads develops analyses to understand the unique needs of populations, which are then used to identify medical cost management and provider network strategies. Mauro works with multiple areas at Blue Cross and Blue Shield from care management, quality improvement, and health and wellness to provider contracting, employer groups, and finance. In addition, he manages the data and analytic applications used to create actionable information from the claims, clinical, pharmacy, and mental health and substance dependence data.