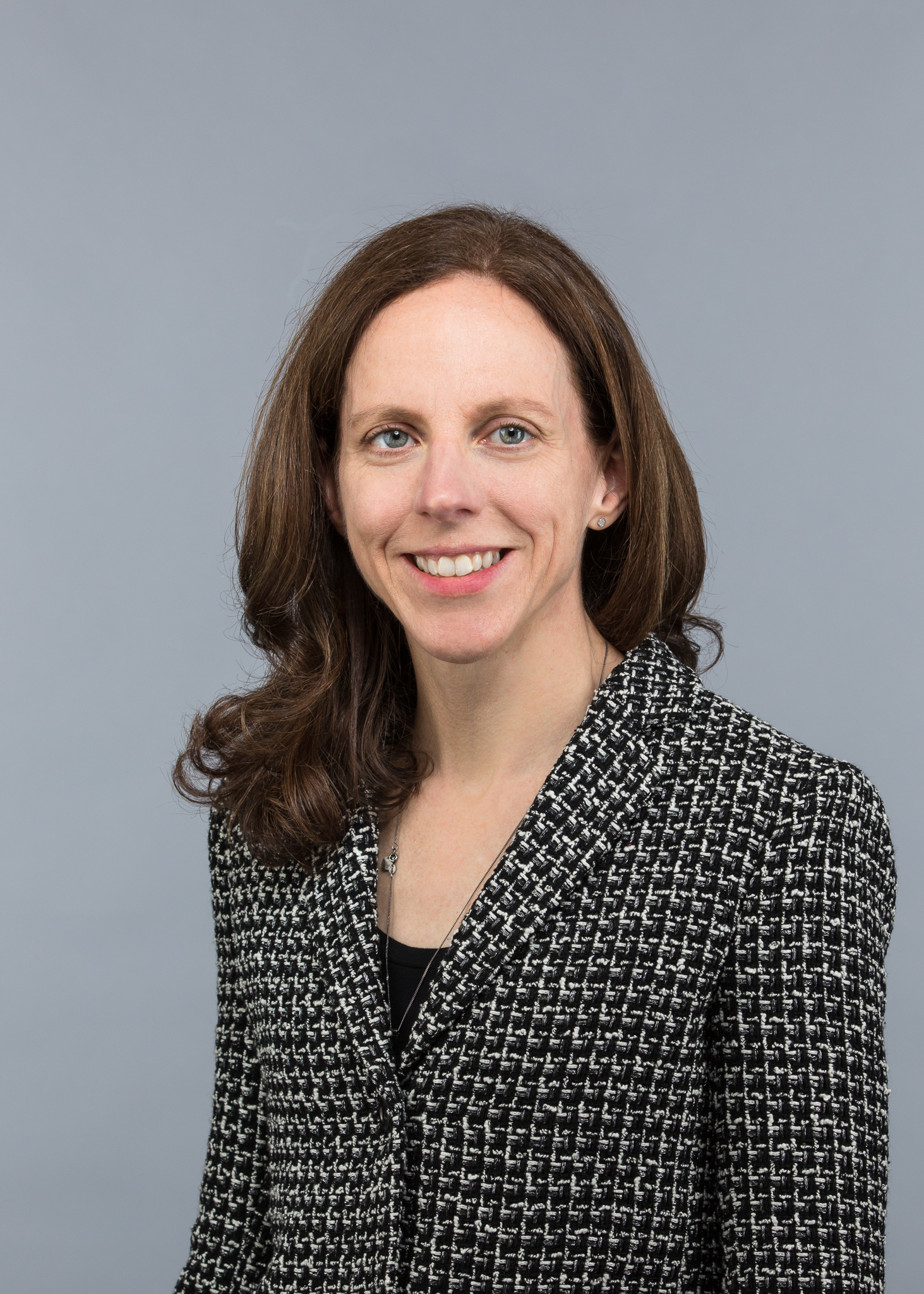 Beth Anderson
President & CEO
Beth Anderson has enjoyed a long and varied career as an operations, finance, and change leader in both the public and private sectors. Most recently, Beth served as the Chief Administrative Officer for the City of Burlington, Vt. She also served as the City's first Chief Innovation Officer, the Director of Operations at the Committee on Temporary Shelter (COTS), and as the Director of Operations and IT at Vermont Oxford Network. Before coming to Vermont, she held positions in financial services, including Vice President of E-commerce at Goldman Sachs Asset Management and Job Manager at Oliver Wyman.
Beth received an MBA from New York University's Stern School of Business and a BA from Colgate University.
She currently serves as Vice Chair of the RunVermont Board, and as a member of the COTS Board.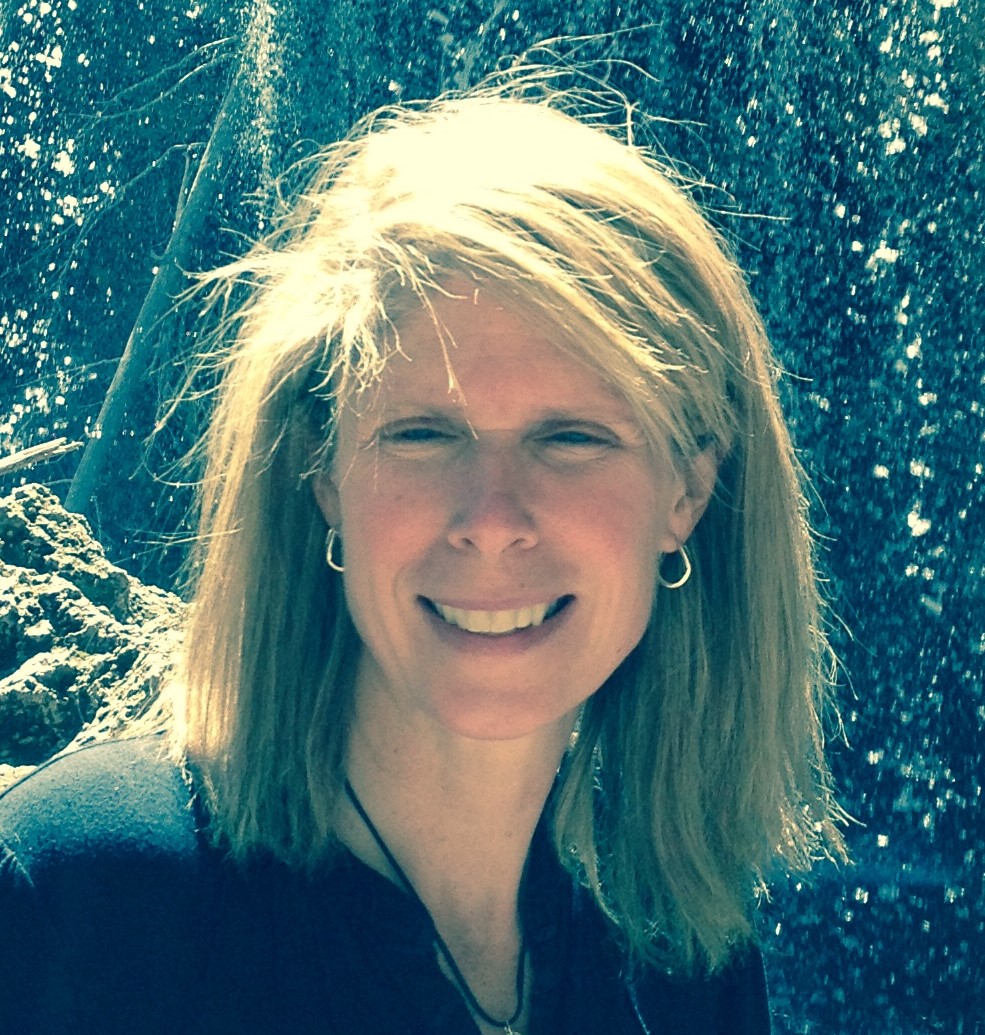 Cara Callanan
Chief Financial Officer
Cara Callanan brings more than thirty years of financial experience to VITL. Prior to joining VITL, Cara spent the last decade managing the accounting needs at numerous universities in New England, including Harvard University, where she served as an accounting manager earlier in her career. More recently, Cara served as the CFO at Montserrat College of Art in Beverly, Massachusetts, and then as vice president of finance and controller at Merrimack College in North Andover, Massachusetts.
Cara received her Bachelor of Science in Accountancy from Villanova University and Master of Business Administration from Kenan Flagler Business School, University of North Carolina – Chapel Hill.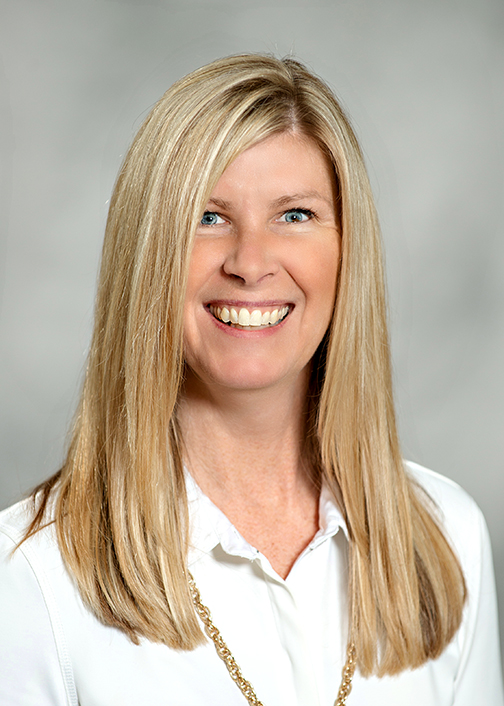 Kristina Choquette
Director of Operations
Kristina brings nearly thirty years of operations, health care, business development, and leadership experience to VITL as the Director of Operations. Prior to being named the Director of Operations in 2020, Kristina was previously VITL's Chief Operating Officer, Vice President of Operations, Director of Technical Client Engagement, and Implementation Product Manager.
Prior to joining VITL, Kristina worked in health care operations at the Aloha Foundation as their Chief Operating Officer and at Dartmouth-Hitchcock Medical Center (now Dartmouth Health Medical Center), where she implemented and managed the Ambulatory/Outpatient clinical system. Before transitioning to working in health care operations, Kristina was the Vice President of Marketing and Business Development for Rapid, LLC consulting and Sr. Business Strategy consultant for Verizon Communications in New York, New York, where she and her team were nominated for the prestigious President's Corporate award.
Kristina holds a BA in Psychology and an MBA from Dowling College in Oakdale, New York.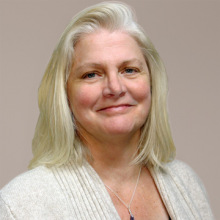 Sue Fritz
Director of Technology
Sue has over thirty years of experience managing a wide variety of information technology solutions and leading impactful IT teams.  Prior to joining VITL, Sue led technology teams at Burlington Electric Department and Champlain College. She's also taught as an adjunct professor in networking and systems administration and consulted for various small to mid-size organizations.
Sue received her Bachelor of Science in Agriculture and Resource Economics from the University of Vermont.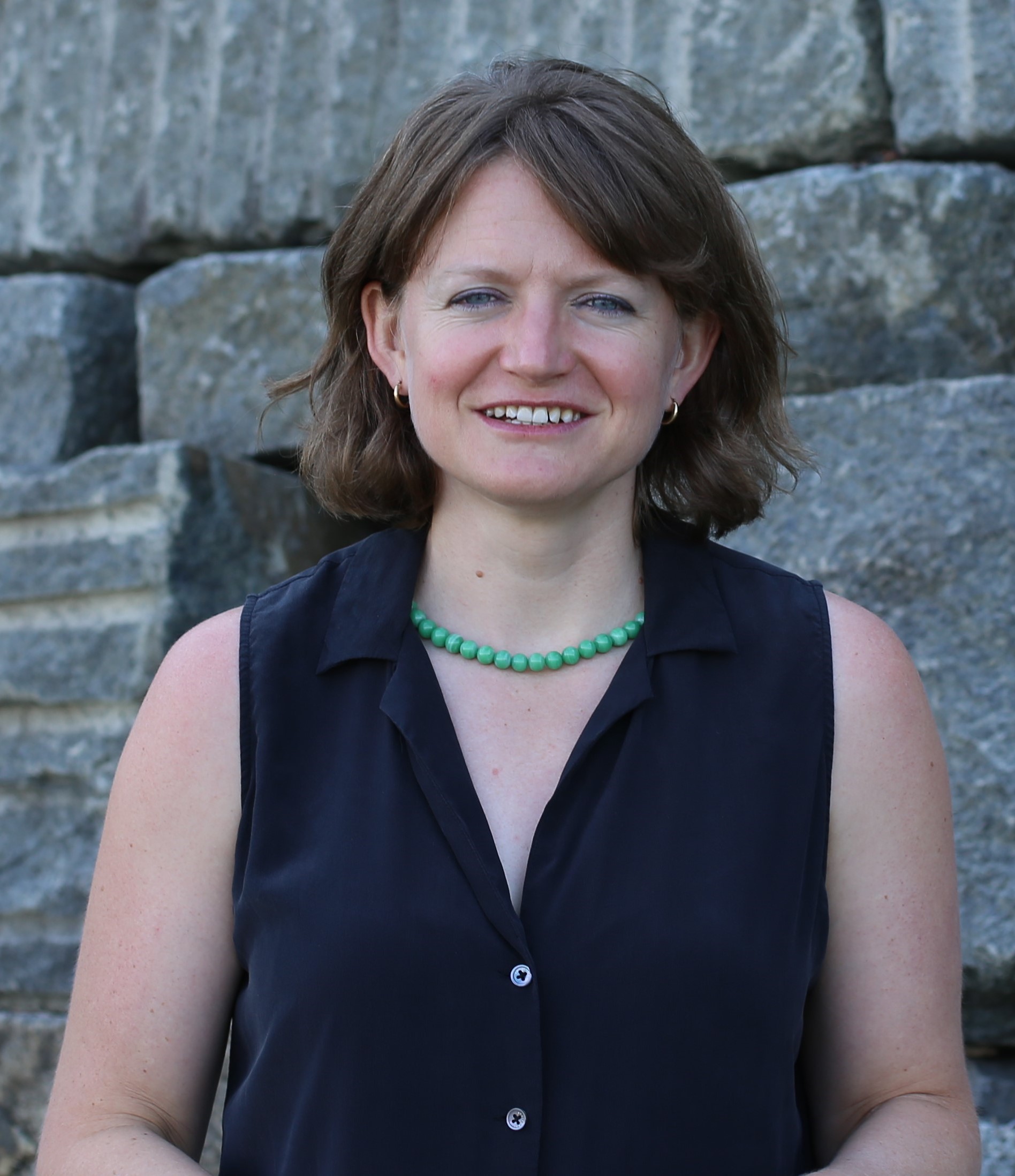 Maurine Gilbert
Director of Client Engagement
Maurine Gilbert joined VITL in August 2020, following six years as a consultant. Her former clients included the Blueprint for Health, the Vermont Agency of Human Services, and Let's Grow Kids with Harvey | Severance. She previously worked in marketing at the University of Vermont Medical Center and as a brand strategist for Grey in New York and KSV in Burlington, VT. Across all these roles, her focus has been on listening and immersion in customers' worlds to help clients respond meaningfully to their customers' needs. Her approach continues to be informed by the anthropology methods and theories she studied at the University of Chicago.
Maurine is on the Executive Committee of Lund's Board of Directors and mentors through the King Street Center.